Course Deposits & Registration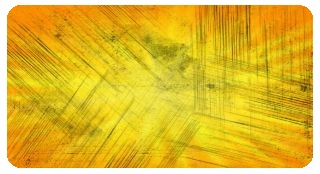 LEVEL 1 - "D" 40 Hour Course Deposit       $ 75.00

LEVEL 2 -D & G (Free CW) Deposit                   $ 225.00

Armed "G" 28 Hour Course Deposit                    $ 125.00

By paying this deposit, you are able to guarantee your seat in class.

Note: This deposit is non-refundable in the event that you wish to cancel your registration. Re-scheduling must be requested 48 hours prior to scheduled course date/time. Each student is responsible for verifying eligibility.

ALL PROGRAMS -D & G, CW, Pepper Spray Course

CPR/FIrst Aid Cert, Fire Extinguisher Certification.

                                         Deposit                   $ 325.00